There are moments in life when we want to say "thank you from the bottom of my heart" to people and sincerely mean it.
In this time and age, when seeing gratitude and respect is so rare, nothing can show your genuine emotions more than a few words that you mean from your heart.
If you don't know how to show gratefulness, you might come off as entitled and not humble enough, so knowing the perfect words to use to depict yourself is necessary.
Showing gratitude is essential because we live in a society where we depend on each other frequently, and we should always appreciate the help. We receive from other people.
Heartfelt Thanks From The Bottom Of My Heart
#1. A simple thank you will never suffice for my gratefulness. I still thank you for getting me out of this sheer mess. I hope you will know how sincere I'm and am not telling this to impress.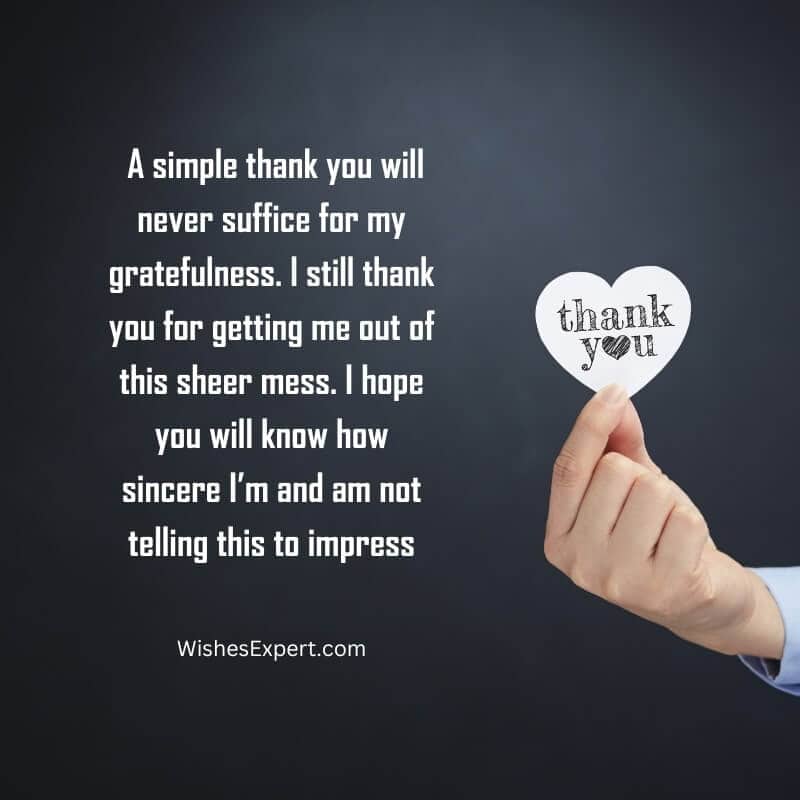 #2. No words can portray the depth of my gratitude. I'll forever remain indebted to your help and selfless attitude. I'm thankful you are a part of my life, even in solitude.
#3. You are always there for me whenever I need you in any way, and I would never want our friendship to wither away. Thank you for always being there every day.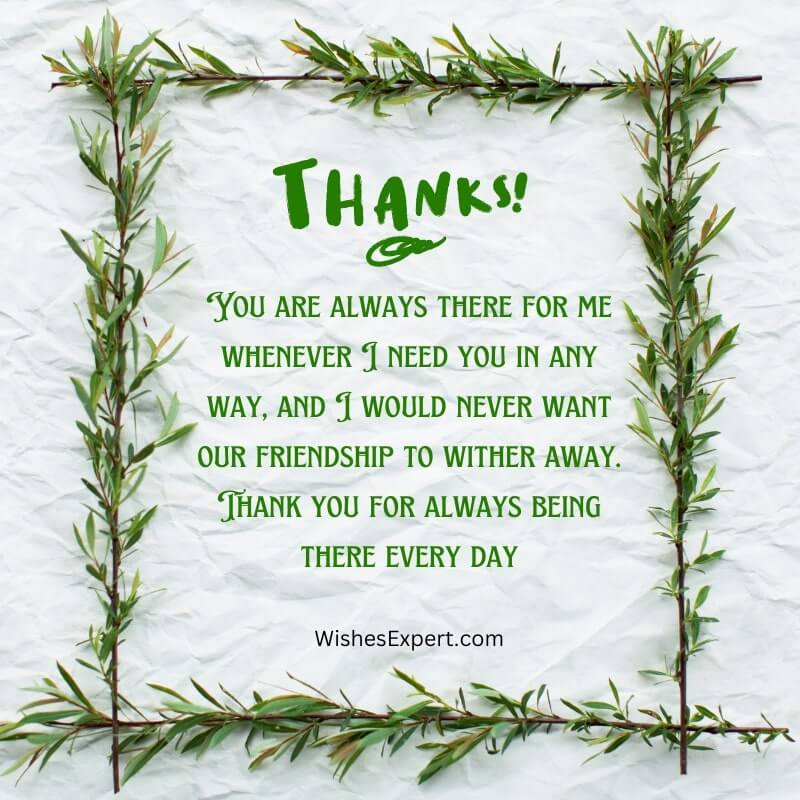 #4. A simple thank you for you is not enough. But you are like my salvation in my life which is pretty rough. Without you by my side, my life would have been tough.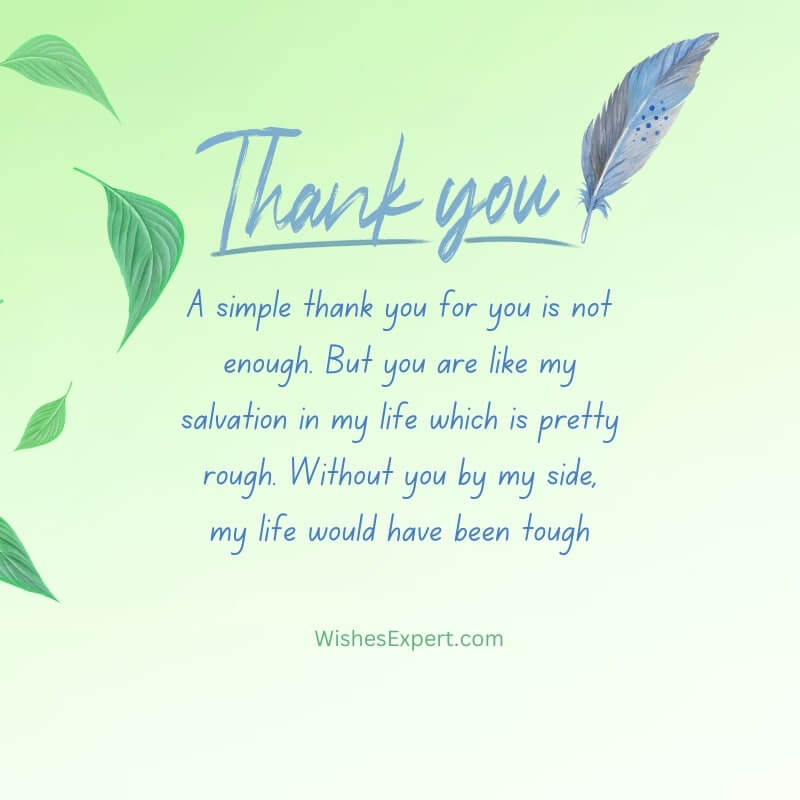 #5. You gave me the best present of my life without any hesitation. I can vouch on my life that you are God's best creation. I'm so grateful for you and your appreciation.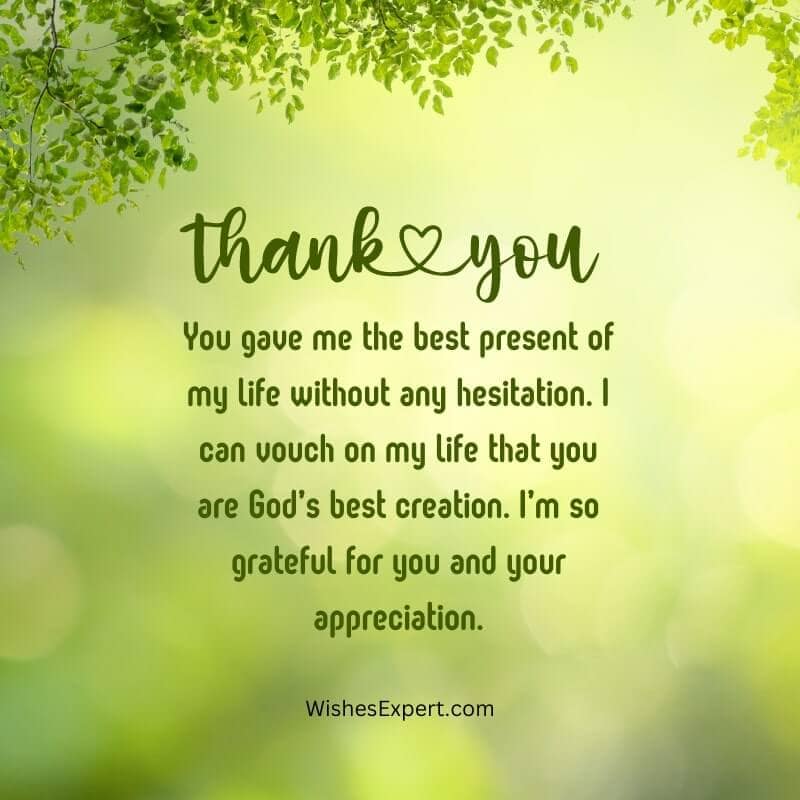 Read: Thank You Messages For Birthday Wishes
Deeply Felt Appreciation: A Thank You From Bottom of My Heart
#1. I am privileged because God sent me a messiah-like you as a friend. I cannot thank you enough for your beautiful gesture to lend. Your help always brings joy to me, and I don't pretend.
#2. I salute your nature, which is solution-driven. Your reward is in heaven. I never tried, but I guess, even if I do, I will never be able to forget your kindness. In my difficult time, your support brought me happiness.
#3. Your kind words were so timely that you have no idea what those encouraging words have done to me lately. I am grateful for that, and I am short of words to express it perfectly.
#4. Thank you for being there for me when it was hard to give life a fresh start. I convey my deep appreciation for you from the bottom of my heart.
#5. I am blessed to have met a helpful friend like you at the right time. All I needed at my bad time was a friend, and you came along showing me that you are like my family, my partner-in-crime.
Read More: Heart Touching Thank You Messages For Friends
Thank You From The Bottom Of My Heart Quotes
#1. I know a tinny-tiny "Thank You" is too little for the help you provided me. You are indeed a good friend, my cup of tea.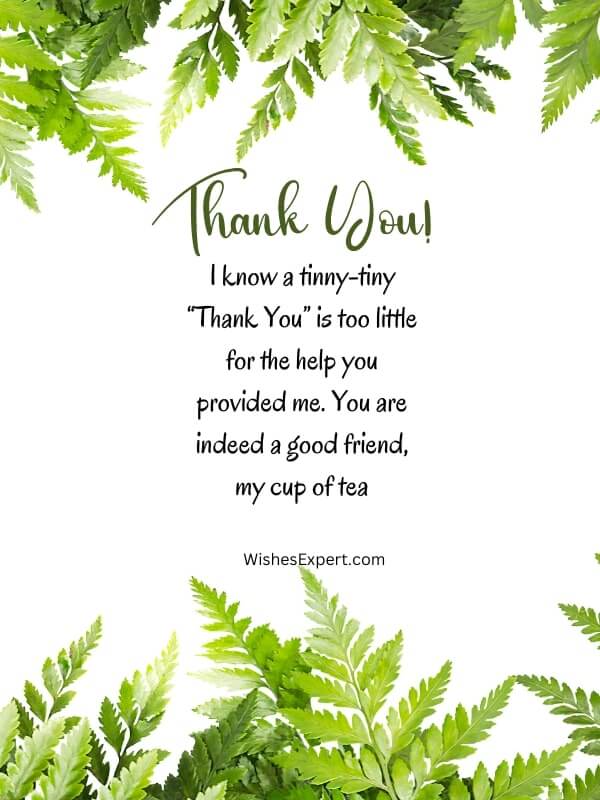 #2. Your friendly hug during the worst of times meant the whole universe. I am grateful for your presence in the situation which was adverse.
#3. I am grateful to God for bringing a wonderful angel like you into my life. Thank you for standing by me and extending a helping hand when I needed it most to survive.
#4. Thanks a million, times. God will surely repay your kindness in no time. The Lord will throw lime at you but help you make lemonade of every lime.
#5. These days it is challenging to get people willing to help, but you supported me and didn't even stop to rest. My heart will never stop appreciating your generosity at its best.
Read More: Thank You Messages For An Unexpected Gift
From this article, you can understand how we can say "thank you from the bottom of my heart " and show our sincerity. These messages will somehow help you portray your feelings even if the person you are grateful towards is not beside you at that particular time. It is not necessary to apologize and thank someone face to face to reciprocate your genuine emotions, but that is not always necessary. You can be sincere through messages only if you know which words you need to use.